---
---
---
Tickets are now on sale for our forthcoming concerts! —>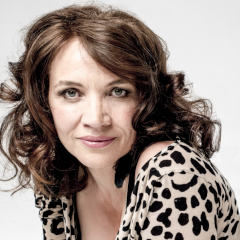 We are so pleased to be able to have Jacqui Dankworth, nominated by the late Jean Darke, as our series patron. Jacqui is the UK's leading jazz singer, and we remember with great pleasure the evenings when she has entertained us so wonderfully as part of the 'Butterfly's Wing Quartet and also alongside singer, songwriter and keyboardist, Charlie Wood.
Series 10: Spring/Autumn 2022
Our main focus on fund raising once again will be St Giles' supported charities.
We had a superb concert on 29 January 2022 from the Imperial College Big Band and Oxford University Jazz Orchestra – here's a flavour of 'Much too Much' featuring Elizabeth Latham and Will Pearce as soloists.
Thanks also to our generous 'in-person' sponsors: Maureen & Chim Chu, Mark Russell, Philip Shirtcliff
---
Jean Darke RIP
January 28, 1933 – March 4, 2021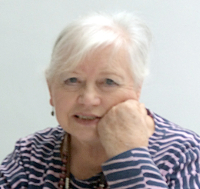 Founder of Jazz at St Giles, our lovely friend and Musical Inspiration, Jean Darke, passed from us on March 4 2021 after a short illness. Our Autumn 2021 Series 9 will celebrate Jean's life as a musician, and especially her love of jazz which she shared so generously with us all through creating our JASG series.
If you wish to donate to the St. Giles' Project 900 in memory of Jean, please visit our Project 900 donations page