Dominic Alldis Trio
Saturday -
September
17,
2022
7:30pm
Jazz interpretations of classical and opera themes
Dominic Alldis Trio
(Tickets will be on sale online until 6:00pm on 17 September. Thereafter, available on the door.)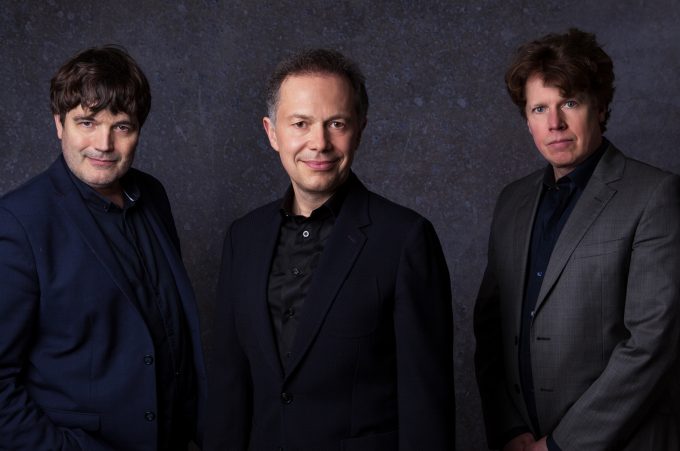 "Alldis is unique, a polished and delicate jazz pianist. He performs with such subtle precision…" Dave Gelly, The Observer
"The 'Jazz Meets Classical' concert by the Dominic Alldis Trio was fantastic. It gave me a totally new and fresh perspective on classical pieces I have been listening to for years…" David McCleery, Artistic Director, St. James' Piccadilly
The Dominic Alldis Trio explores the meeting point of two worlds: classical music and jazz.
Taking inspiration from the Jacques Loussier Trio, Bill Evans Trio, Dave Brubeck Quartet and the Modern Jazz Quartet, the trio brings a fresh and contemporary approach to famous themes from classical music, opera, and folk songs.
Their concerts appeal to both classical and jazz audiences who enjoy chamber music, jazz and the timeless art of improvisation.
Supporting St Giles's community outreach and charities
share: