Budapest Café Orchestra
Saturday -
December
03,
2022
7:30pm
Legends & Romances
Budapest Café Orchestra
A few ticket returns may be available online.
Some tickets may be made available on the door depending on numbers already in the building.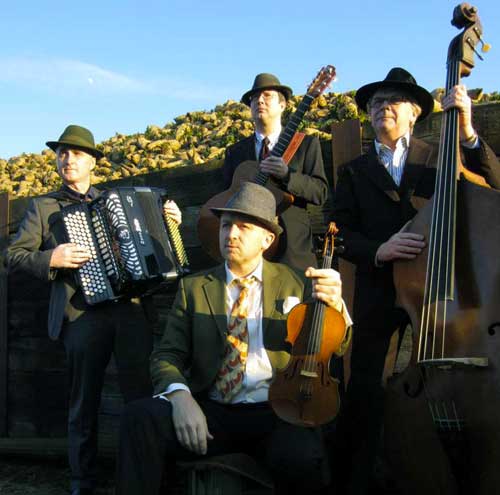 Christian Garrick (violin, darabuka)
Eddie Hession (button accordion)
Kelvin Cantlon (double bass)
Adrian Zolotuhin (saz, guitar, balalaika, domra)
"Not so much a band name as a whole genre of its own, Budapest Café Orchestra embraces an encyclopaedia of music and mischief." SCOTSMAN

'Back by popular demand, the fiery vivacity and awe-inspiring musicianship of the finest purveyors of Eastern European gypsy music this side of a Lada scrap heap will leave you with a grin on your face and rhythm in your feet" TIMES

"The Budapest Café Orchestra play a blistering barrage of Czardas, East European and Russian folk tunes that might have come from the Hot Club of Paris via the Orient Express!" Brighton Argus

"The Music is Magic the their hands." Sean Rafferty, BBC Radio 3.
An Eclectic group who play in amazing places; a 4-piece acoustically electrifying orchestra playing gypsy & folk-flavoured music from all around the world; the BCO deliver traditional Balkan, Russian, Hungarian and Romanian traditional gypsy and folk music in their own fresh and surprising way with jazz nuances and their own unique arrangements and established by award-winning British composer, violinist and teacher Christian Garrick in 2009.
Supporting Project 900 - raising funds for a new teaching and performance organ at St Giles' and for improvements to our facilities in the building.
With thanks to our sponsors for this concert: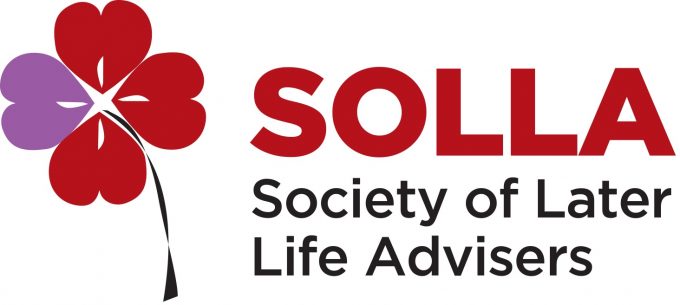 share: