Charlie Wood – Tribute to Mose Allison
Saturday -
October
26,
2019
7:30
Tribute to Mose Allison
Charlie Wood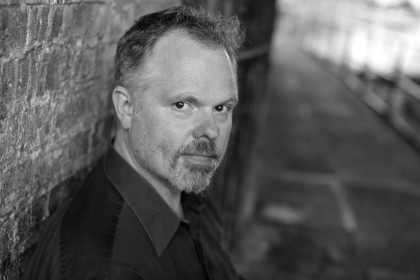 "The musician Mose Allison, who has died aged 89, could count the Who, the Clash, Bonnie Raitt, Van Morrison and Georgie Fame among the fans of his acerbic songs. His scalpel-sharp lyrics were underpinned by assiduous researches of a line that went all the way back to the earliest roots of the blues." Guardian obituary 2016
"Remember the first time you heard Dylan, or Springsteen, or Costello, or Waits? Charlie Wood delivers that same jolt - Jazz Times
"I fell in love with this man's voice the moment I heard it. He is the essence of soul and blues. I am so lucky to have sung on the same stage as him." – Paloma Faith
"Charlie Wood is that rarest of combinations, a singer who's as soulful as his songwriting is smart. He's also a wicked piano and B3 player. He does it all, except ironing." – Harry Shearer
Tickets available on the door from 7:00 pm
Please join our mailing list if you want to be notified about our concerts.
share: