CHRIS INGHAM QUARTET'S 'TRIBUTE TO DUDLEY'
Saturday -
September
29,
2018
7:30pm
Chris Ingham Quartet's Tribute To Dudley
TICKETS AVAILABLE ON THE DOOR
(Based on advance sales, we expect this to be a popular concert - so come in good time to secure your seat!)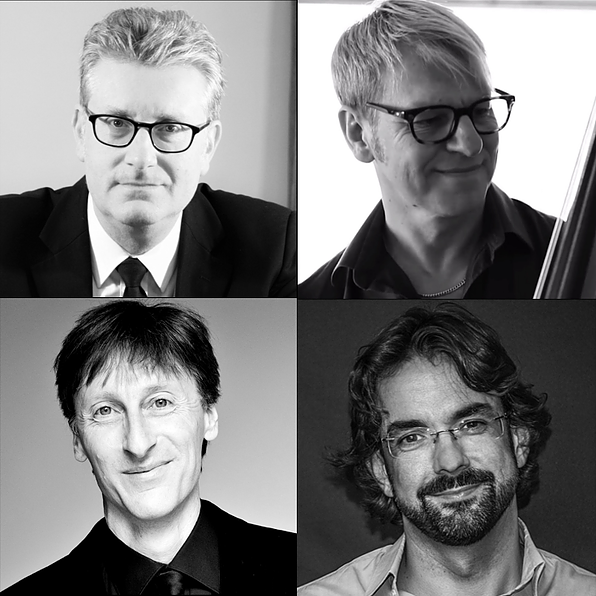 After last Autumn's jam-packed audiences response to the quartet's 'Tribute to Hoagy' we've had numerous requests for MORE, and they're obliging us with just that - some MOORE -  (DUDLEY).
Renowned for his sublime double 'Pete and Dud' act with Peter Cook, and his subsequent starring in numerous Hollywood comedies such as 'Arthur' etc., it's very easy to overlook 'Dud's' brilliant other career as an outstanding jazz pianist and composer, and Chris' wonderful  quartet will do full justice in highlighting the music of this astonishing all round genius.  Early booking advised for this - the last concert (and this one, particularly at Ronnie Scott's jazz club) has been another sell-out.
TICKETS AVAILABLE ON THE DOOR
(Based on advance sales, we expect this to be a popular concert - so come in good time to secure your seat!)
share: