Brickwork Lizards
Saturday -
December
02,
2023
7:30pm
Cinematic Arabic jazz fusion
Brickwork Lizards
Brickwork Lizards Returns to St. Giles!
** N.B. THIS CONCERT IS SOLD OUT AND TICKETS ARE NOT LIKELY TO BE AVAILABLE ON THE DOOR **
Cinematic Arabic jazz fusion ensemble based in Oxford with support from Lou Lyne & the Blue Almond Project

.
"One of the most creative, and certainly eclectic bands the city has ever produced."
(Oxford Times)
https://www.brickworklizards.com/
Brickwork Lizards
are a cinematic Arabic jazz ensemble based in Oxford. Their unique combination of pre-war, gin-joint jazz and traditional Middle Eastern music has been championed on BBC6 Music by Don Letts and Tom Robinson.
Providing support is
Lou Lyne and the Blue Almond project.
Lou is the Brickwork Lizards' cellist, and is accompanied by piano, violin and viola. Her music is written straight from the heart, weaving together subtle tonalities with listeners hearing "Debussy-esque shimmers, nods to Yan Tiersen, and the occasional Arabic inflection to create a glorious and emotive sound-world utterly her own"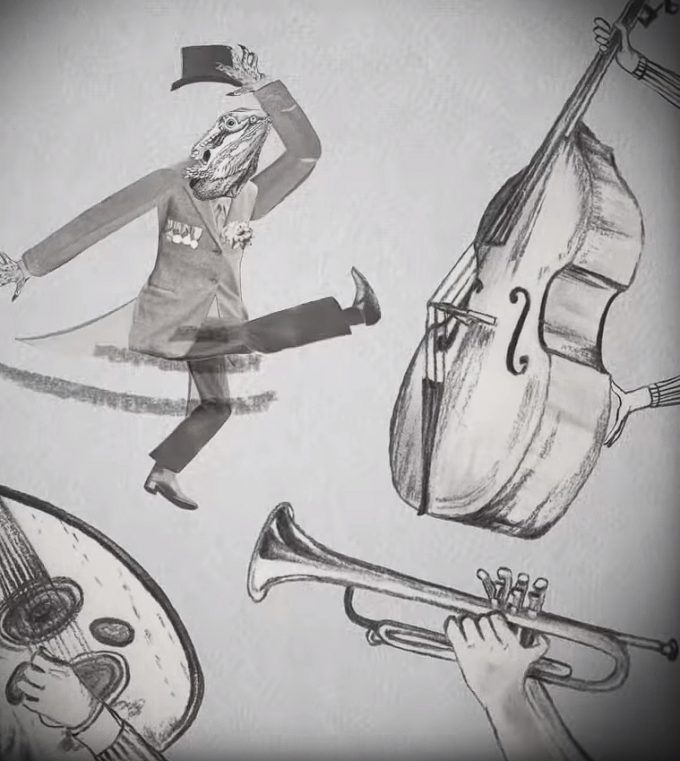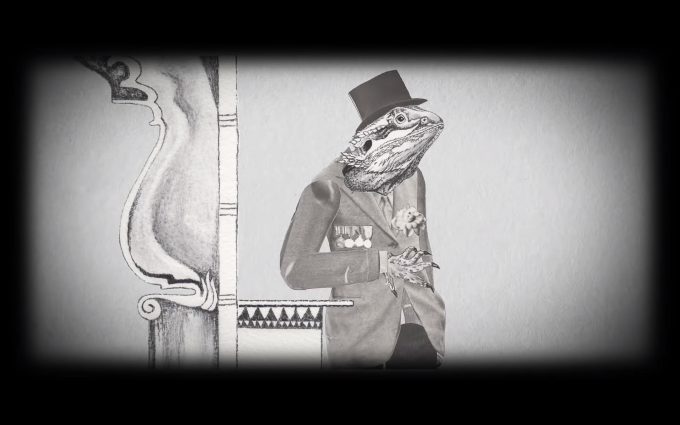 The Lizards' latest album 'Haneen'
was described as "a joyful bound across time, soaking up lines, melodies, riffs and the atmosphere of a shellac scratchy tea dance one minute, a lavishly decorated, carpeted seraglio the next."
The band's last appearance at JASG was in 2021 when all tickets sold out and they played to a packed St. Giles, with the audience literally dancing in the aisles! This time round they are joined with 'music for the heart and soul' from
Lou Lyne & the Blue Almond Project.
share: