'Under Milk Wood'
Saturday -
April
29,
2023
7:30pm
with Martin Pickett and Steve Kershaw
Under Milk Wood
Homage to Stan Tracey's Jazz Suite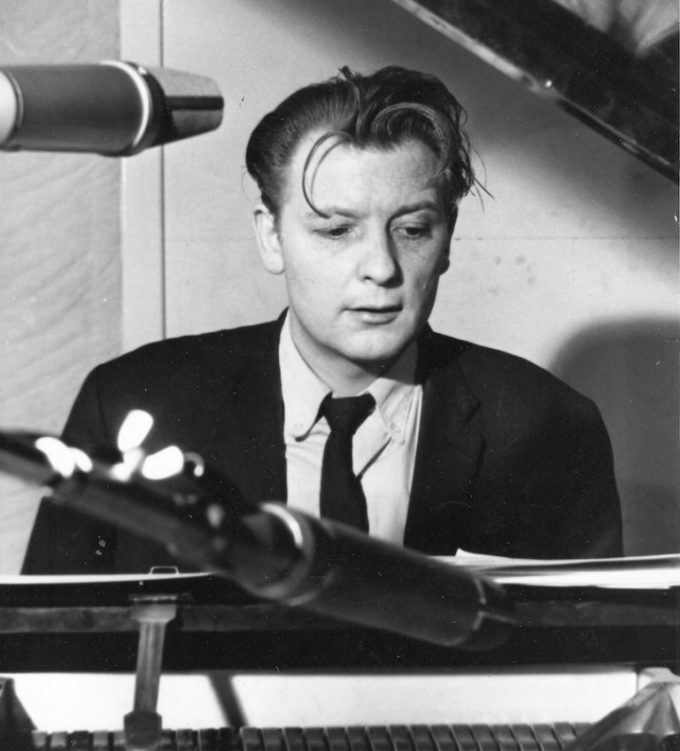 Stan Tracey was a British jazz pianist and composer, whose most important influences were Duke Ellington and Thelonious Monk. He sadly died in 2013.
Tracey's best known recording is the 1965 album Jazz Suite, inspired by "Under Milk Wood", the famous BBC radio drama written by Dylan Thomas first heard in 1954. It features the dreams and innermost thoughts of the inhabitants of the fictional small Welsh fishing village, Llareggub.
Our performers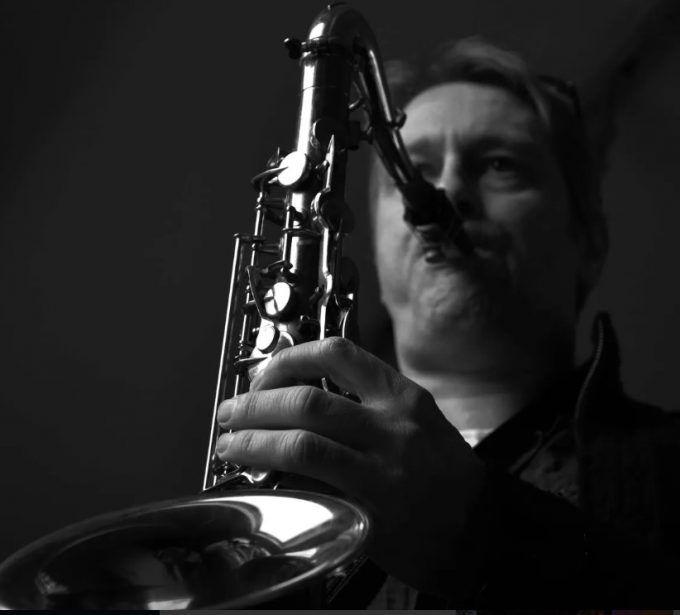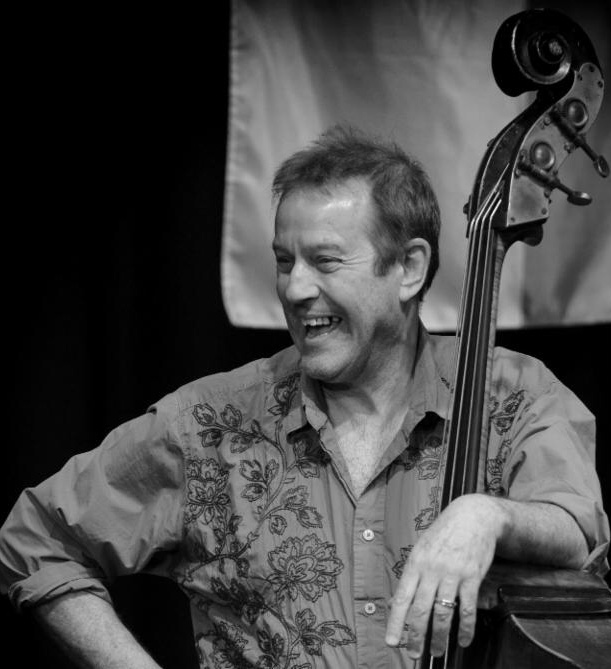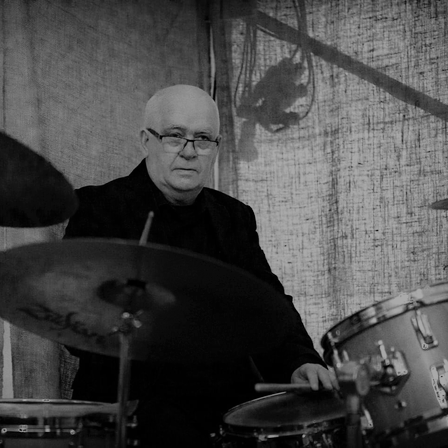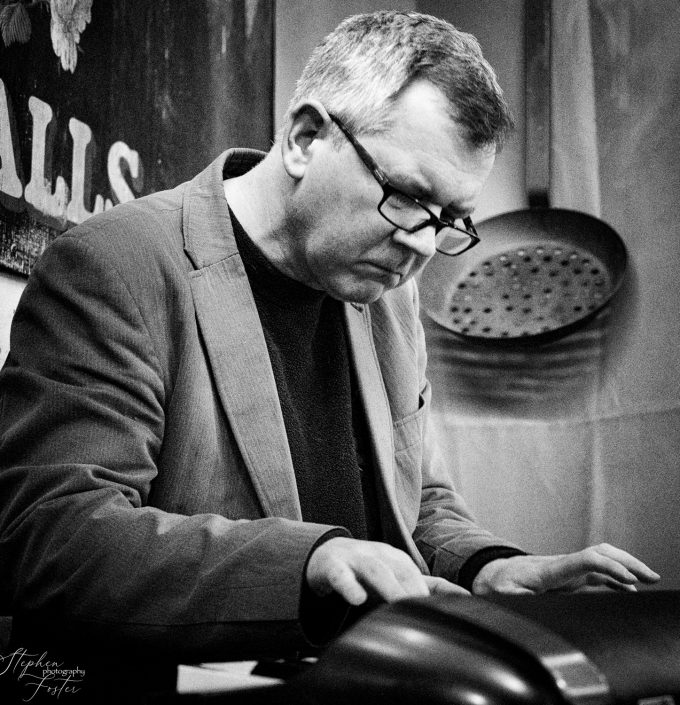 Using scores produced and transcribed by Clark Tracey, a quartet consisting of Steve Kershaw (bass), Martin Pickett (piano), Ewen Baird (saxophone) and Mike Goff (drums) will be performing Stan Tracey's musical interpretation of Dylan Thomas' famous work Under Milk Wood. In addition to the Jazz Quartet the narrative passages will be performed by Tom Neil and Sian Goff. Tom is a multi-disciplinary artist and producer working throughout the UK as a composer, actor and theatre director. He is a founder member of Prime Studios Creation Space in Windsor and an associate artist of internationally touring Blackeyed Theatre. Siân studied acting at The Oxford School of Drama. Recent credits include: 'In the Long Run' Sky TV, and 'To Be Continued', Freemantle Entertainment.


'Under Milk Wood' promises to be a fascinating evening for us, something new to discover at JASG, mixing voices and sounds in an evening that you will look back on fondly.
Sales online stop at 6.30 pm but tickets will then be available on the door.
Do join us!
share: