Nine Lives (The Oxley* ~Graham Family Band)
Saturday -
June
24,
2017
7:30 pm
Nine Lives (The Oxley*~Graham Family Band)
St Giles' Church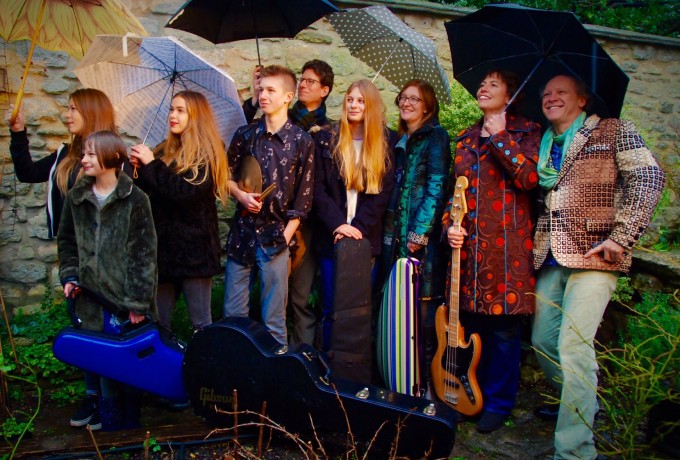 This amazing group of multitalented players from two families (each member plays at least three different instruments – they all sing too!) will astonish you. At their last concert for us the audience were on their feet! A wonderfully varied programme of music, from classical to jazz, blues, and rock!
*Pete Oxley, renowned guitarist and co-founder of the award-winning 'Spin Jazz Club' in Oxford.
share: