Rob Terry Trio – Porgy and Bess, Rite of Spring
Saturday -
November
09,
2019
7:30
Porgy and Bess, Rite of Spring
Rob Terry Trio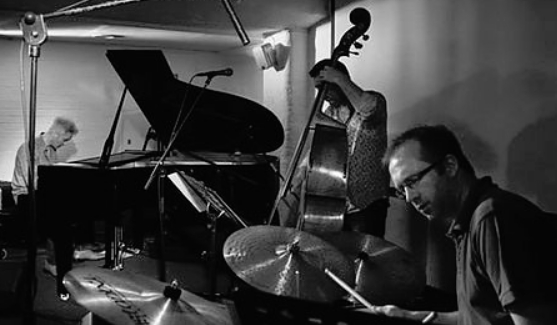 Rob Terry Trio was initially formed to bring a new "Jazz" perspective to the "Classically" modelled compositions of pianist Rob Terry. Drawing on an extraordinary musical relationship between him, bassist Paul Jefferies and drummer Charlie Stratford, the trio explore wide ranging musical territory; modern 'Classical' composers such as Prokofiev, Stravinsky and Ravel, the harmonic and rhythmic language of contemporary jazz and a breathtaking lyricism are combined to form a rich soundscape.
"A sparkling and original interpretation of the piano trio, combining grace with a subtle edge, bringing together influences from Ramsey Lewis to Jarrett to Chopin, within a wrapper of deeply creative compositions,a delight." Ealing Jazz Festival
Tickets Available on the door
Please join our mailing list if you want to be notified about our concerts.
share: