Donut Kings
Saturday -
October
28,
2023
7.30pm
Oxford's sweetest big band sound
Donut Kings
Donut Kings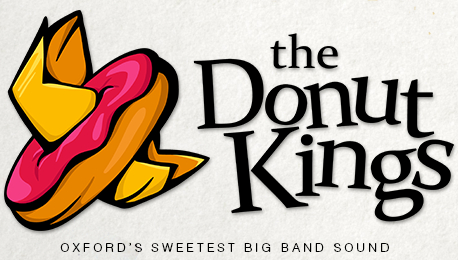 The Donut Kings are Oxford University's most active and exciting big band. They have been charming audiences across Oxford since 2001. With entertainment value and musical excellence at its heart, the band has consistently delivered engaging performances for over twenty years.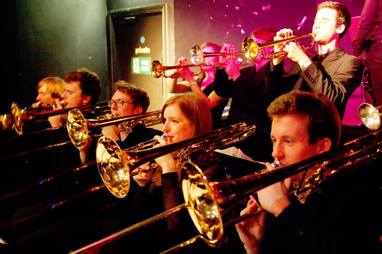 Year after year, the band has maintained a great playing standard, attracting top jazz musicians from across the University. Playing at balls and private functions, recording albums, and tours on foreign shores have made 'The Donut Kings' a household name of the Oxford jazz scene.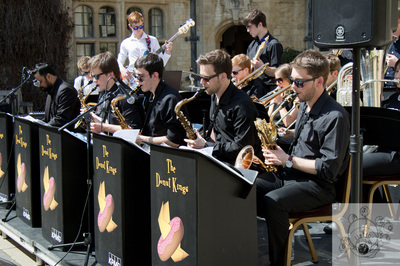 'The Donut Kings' brand derives from the eponymous tune 'Donut King', composed by Nick Capocci, which was the final track of the band's first album. The reputation acquired under the name, with its 'off-the-wall' charm, means it is now a household name of the Oxford jazz scene, enabling the band to attract some of the best jazz talent at the university, drawn from a variety of academic disciplines.
share: