Jazz interpretations of Scriabin
Saturday -
September
16,
2023
7:30pm
David Gordon
Alexander Scriabin's Ragtime Band
David Gordon and Alexander Scriabin's Ragtime Band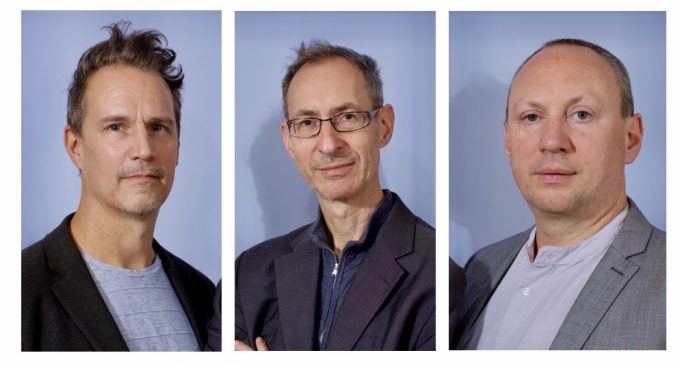 Alex
ander Scriabin's Ragtime Band brings together some jazz interpretations of Scriabin's music with the latest trends of popular music at the time of his death in 1915 - tango, boogie-woogie, choro - together with a rewrite to end all rewrites of the eponymous rag by Russian émigré Irving Berlin. The deep, reflective and philosophic meets the light, bubbly and frivolous music of a world driven crazy by events and in the process heralding the dawn of modern pop music. 'One of the finest trio records I have heard in a very long time' (Stereopluss, Norway); Mojo's jazz CD of the year, 2016.
share: