Tommaso Starace Quartet
Saturday -
November
07,
2015
7.30pm
St Giles Church Oxford
Tommaso Starace Quartet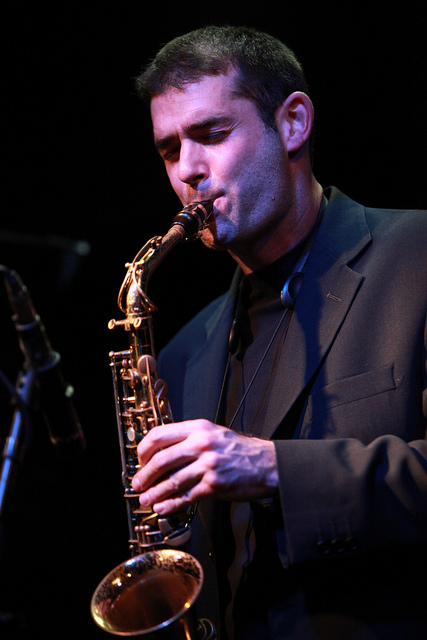 By great good fortune we've managed to secure a third visit to JASG by young ltalian alto sax player Tommaso Starace.
Tommaso will beguile us once again with his heart-rending lyricism, accompanied by distinguished pianist Michele di Toro.
Look forward to an evening of exquisite music making.
'An exciting talent, Starace is developing a seriously impressive body of work.' allaboutjazz.com
Tickets: £15, (£13 concs. £5 students)
available on the door
share: